iOS 16 vs iOS 15 battery life
We compare iOS 16 battery life vs iOS 15 battery life, and discuss some general tips to improve your iPhone battery life
Updated: 16 Dec 2022 14:56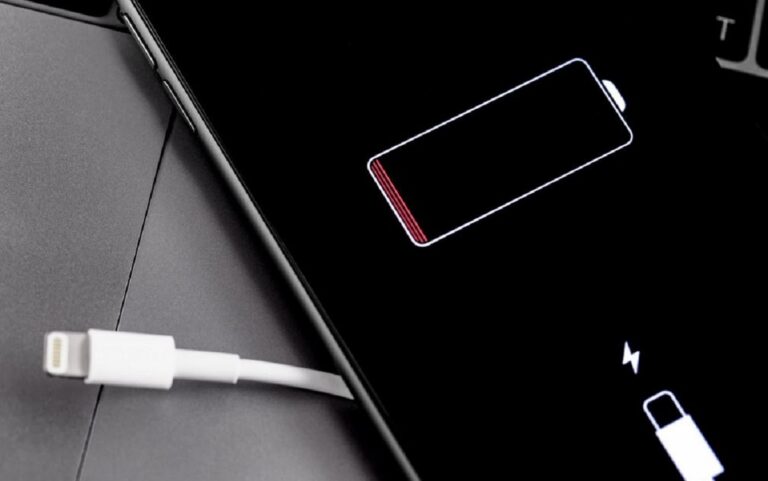 Compare iOS 16 vs iOS 15 battery lifeThe later version of the iPhone operating system was plagued by problems and complaints of battery drain from users with several different iPhone models.
According to a poll conducted by 9to5Mac, 63% of iPhone owners reported worse battery life since upgrading to iOS 16, with some reporting up to around a 40% loss in battery life compared to iOS 15.
Read below for more details on the differences depending on the iPhone model, the recent changes brought about by the release of iOS 16.2, and some tips to help you improve your phone's battery life.
NOW READ: Top 5 Phone Deals December 2022
iOS 16 vs iOS 15 battery life (initial difference)
You can see a summary of the differences in battery life between iOS 15 and iOS 16 across a number of different iPhone models from this video made by your son UltimateiDeviceVids. It's important to note that this was already uploaded on September 17 before any improvements were made by Apple in subsequent updates, so it would give an unfair assessment of current iOS 16 battery life.
iOS 16.2 vs iOS 15 battery life (current difference)
The iOS 16.2 release date isn't long yet, so there hasn't been a huge amount of data to look at for any potential battery life improvements. Overall, the update brought a lot of stability improvements, so it was hoped that battery life would get a significant improvement as well, but there was nothing specific in the changelogs that focused on battery life.
Initial reports from around the web suggest a mixed bag, varying from user to user — some noticing significant improvement closer to iOS 15, others seeing no difference at all.
We may have to wait for the iOS 16.3 release date or later before focusing on widespread battery life improvements.
How to make iOS 16 battery life last longer
A general tip to improve your battery life is to go to Settings > Battery and the Battery usage per app and Activity per app.
You can use this information to turn off apps you don't need that might be draining a lot of power, and also to see the difference between background activity and screen activity. If an app shows a lot of activity when running in the background, you may want to disable background activity for it so that it only uses battery when you open the app on your screen.
In addition, MacRumors has put together a very helpful guide on how to make your iPhone battery last longer, which we recommend checking out.
iOS 16 vs iOS 15 battery life: Final word
We hope so iOS 16 vs iOS 15 battery life guide answered all your questions. Stay locked to WePC for all the latest Apple news.