The Google Home app on Wear OS 3 just got updated, and it's already much better
What you need to know
Google has released a new update for the Google Home app on Wear OS.
The app simplifies navigation by removing the camera view and showing devices.
The app's speed and performance have also been improved.
Google Home is still in preview and limited to Wear OS 3 smartwatches.
Google is making some tweaks to the Google Home app on Wear OS, making it faster and easier to navigate.
The search giant announced the update on Friday, noting performance improvements and "easier navigation." As for the former, the app should feel much faster and less clunky than before, which I've already noticed in my brief use. However, the "easier navigation" is much more noticeable when opening the app.
Now, instead of opening the app to the camera view, the app jumps straight to your devices. This already makes it much faster to access and control your Google Home products from the watch, saving you a few seconds of swiping and tapping to reach the desired room and device.
According to Google, users with 10 or fewer devices will "see an easy-to-navigate list to make it faster to access and control your smart home devices." Additionally, this change will allow users to control devices that are linked to their accounts but not assigned to a home or room. Devices will still be divided by their assigned rooms while browsing the app.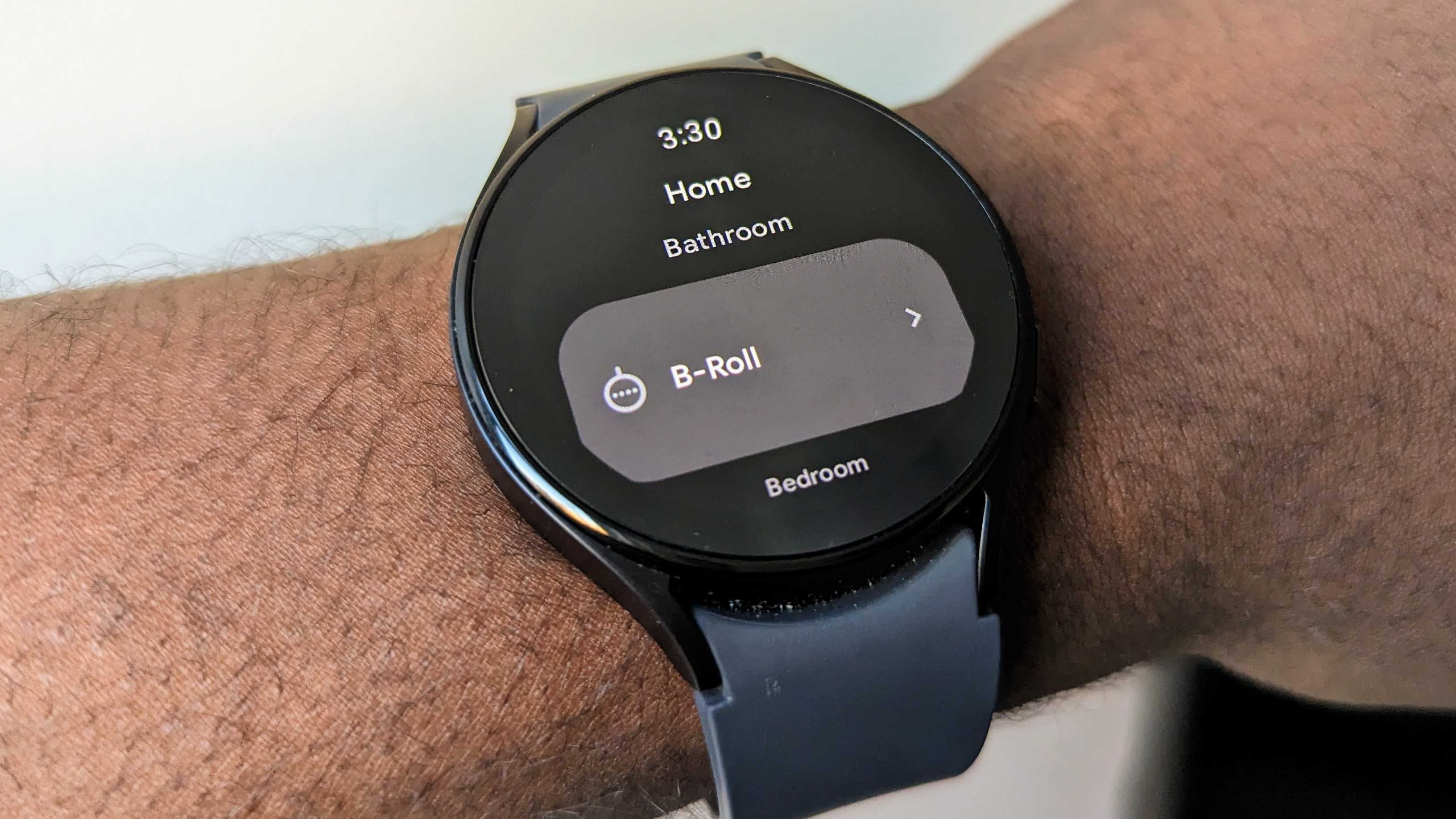 Change is somewhat reminiscent of the new Google Home redesign for Android phones that puts more focus on devices by making them front and center.
Google says this update should start rolling out to devices over the next few days, though so far it's appeared on our Galaxy Watch 5 and Fossil Gen 6 Wellness Edition.
The Google Home app was launched earlier this year following the arrival of the Pixel Watch. The app finally gives users an easy way to control their Nest smart home products from their wrists without having to reach for their phones or yell at Google Assistant.
For now, the app is still limited to Wear OS 3 devices, and we don't see that changing anytime soon. It's also still in preview, likely as Google continues to add new features and improve the experience. That said, you can download and install the app on your Wear OS 3 smartwatch from the Play Store.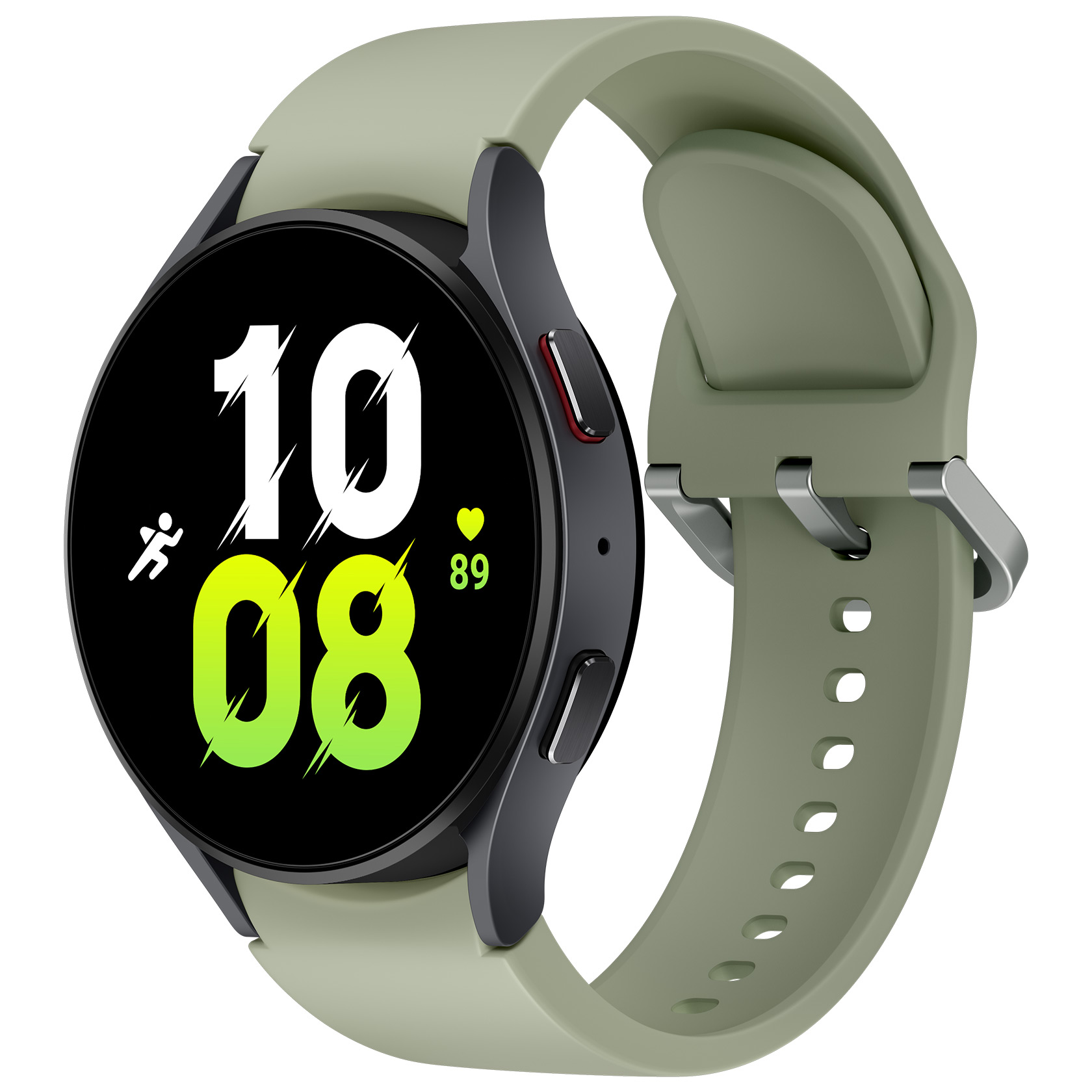 The Samsung Galaxy Watch 5 is truly an impressive smartwatch that tries (and mostly succeeds) to do it all. Tracking workouts and staying on top of your health has never been easier. Plus, you get quick access to the apps that matter right from your wrist.