Protopia AI Lands $6 Million in Funding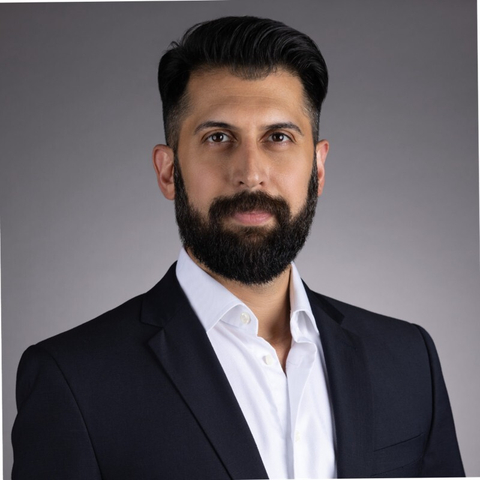 Austin-based Protopia AI announced that it has closed a $6 million seed round of funding led by ATX Venture Partners.
The company has developed a software solution that enables large companies to leverage key data using artificial intelligence and machine learning to extract insights without exposing sensitive information.
Protopia cites a Gartner report on AI that found CEOs' biggest problem with using AI is data accessibility.
Other investors in the round included Galaxy Interactive, Silverton Partners and DNX Ventures. Protopia has raised a total of $8 million, which includes an initial $2 million pre-seed round. All existing investors have extended their commitment by participating in the new round.
Protopia AI's core technology is based on inventions by Professor Hadi Esmaeilzadeh, award-winning Chair of Computer Architecture at the University of California, San Diego. He is also Protopia AI's co-founder and chief technology officer.
"We are at an inflection point where AI has unprecedented capabilities — but at the cost of losing control and ownership of data," Esmaeilzadeh said in a news release. "Protopia AI is the vision to enable practical AI without losing control/ownership of data."
Portopia.AI plans to use the funds raised to hire engineers and for product development. It is currently in beta testing with customers in financial services, government and healthcare.
Funds raised from the round will be used to build engineering teams and advance the product. The company is currently beta-testing its product across industries where data sensitivity causes the most operational slowdowns, including financial services, government and healthcare.
"Protopia AI empowers enterprises to extract maximum value using AI and machine learning from their data by providing the management and protection needed," said Eiman Ebrahimi, Protopia AI co-founder and CEO, in a news release.
"Today, companies are looking to create real value from their data using artificial intelligence and machine learning, according to Protopia AI. "They are often blocked or slowed down by data sensitivity issues. According to a survey by Seagate Technology and IDC, respondents estimated that their organizations collect only 56% of their operational data. Out of that 56%, 43% of data remains unused. Protopia AI solves this dilemma with its easy-to-use Stained Glass Transform™ that enables the operation of AI and ML, while removing the need to access the company's data in identifiable form."
"Data-centric AI is the future, and Protopia is positioned to emerge as an industry innovator and market leader," ATX Venture Partners managing partner Chris Shonk said in a news release. "No other software company in the market offers a solution with privacy in mind, at all stages of the ML lifecycle, including deployment, from the start. We have a shared vision for maximum data protection and are pleased to fund the company at this critical stage of growth."