How to use Realme UI 4.0 payment protection feature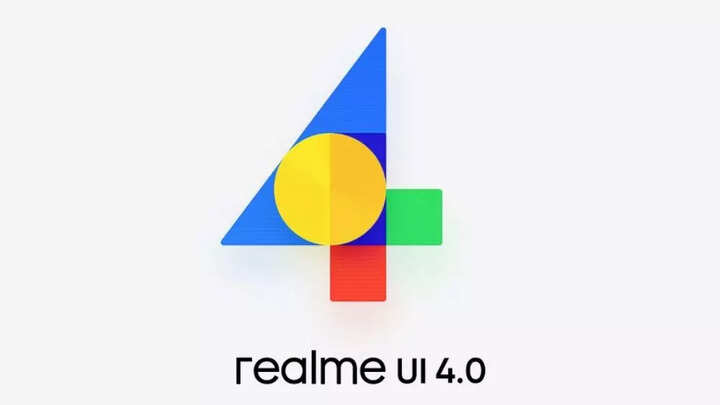 Introduction
The Chinese smartphone manufacturer Realme released the new Android 13-based Realme UI 4.0 custom skin on some eligible smartphones in various regions. The company says the latest user interface is optimized for its devices and boasts a number of new improvements and a seamless experience. Real Design, Real Fun, Real Seamless and Real Safe are the company's four main areas that have been updated with new features.
Payment protection feature on Realme UI 4.0
One of the features on Realme UI 4.0 is the Payment protection. It allows users to make payments by automatically detecting the current payment environment and asking the user to decide whether to make a payment if there is a risk factor. This mode can also determine if the phone is infected with malware or Trojan viruses. It supports PhonePe, Paytm, GPay, Yono Lite SBIand other online payment programs.
Also read Here is a step-by-step guide on how you can use the payment protection feature on a Realme UI 4.0 device:

Go to your Realme smartphone Institutions menu.
Go to the Password and security tab from the main menu.
Tap on the System security option.
Then tap on the Payment Protection Mode option.
Turn on the switch for the payment protection feature for the programs you want.
Realme UI 4.0 (Android 13) features:
Realme has confirmed that the new Realme UI 4.0 operating system, which is based on Android 13, includes bright colors for an improved user experience and 30 new icons. The smart always-on display (AOD) feature of Realme's new custom ROM allows users to access various apps without having to unlock their phone. The new skin also includes an Insight AOD mode that tracks locks and unlocks.
Additionally, the new Realme UI features the Quantum Animation Engine 4.0, which is said to make gestures more responsive and can run up to 18 apps simultaneously. The Multi-screen Connect feature allows users to communicate with other Realme phones, Realme tablets and compatible computers. It also supports large folders and home screen widgets.
The latest Android skin now has some new security features. Realme UI 4.0 can help users share screenshots without manually editing them. In screenshots, the Auto Pixelate feature will automatically pixelate sensitive data. In addition, the Advanced Encryption Standard (AES) is now being used by the Private safe feature to protect private information such as photos, videos, documents and more.
FacebookTwitterLinkedIn
---