IKEA almost decided to become Amazon, before Amazon
Sign up for our free newsletter with fact-based upbeat news.
In the 1990s, Jonas Birgersson was one of the world's leading Internet pioneers. He was mainly focused on Sweden, but also gained international recognition. He is, at least according to the Secret Service, the only person to visit the White House wearing shorts.
He was such an evangelist for the Internet that people started calling him "Broadband Jesus"
When he talks to Warp News about the early days of the Internet, he laments missed opportunities.
"I keep coming back to one thing," he says.
The founder of IKEA, Ingvar Kamprad, was both a mentor to Jonas Birgersson and an investor in his company, Framfab. At the time, Framfab was Europe's largest Internet consulting company with 3,000 employees and a market capitalization of more than $4 billion.
"Ingvar Kamprad was a wonderful person and we had good contact. It was fun to have one of my idols as both a mini-mentor and as an investor in Framfab. We wrote letters often. He was good at writing letters, so then I had to do that too. But we faxed them, it picked up the pace a bit," he says, laughing.
Ingvar Kamprad decided to do as Jonas Birgersson wanted and put the URLs ikea.com and ikea.se on the front page of the IKEA catalog. Then the world's largest printed catalog.
"We had this great partnership with IKEA. We took them online."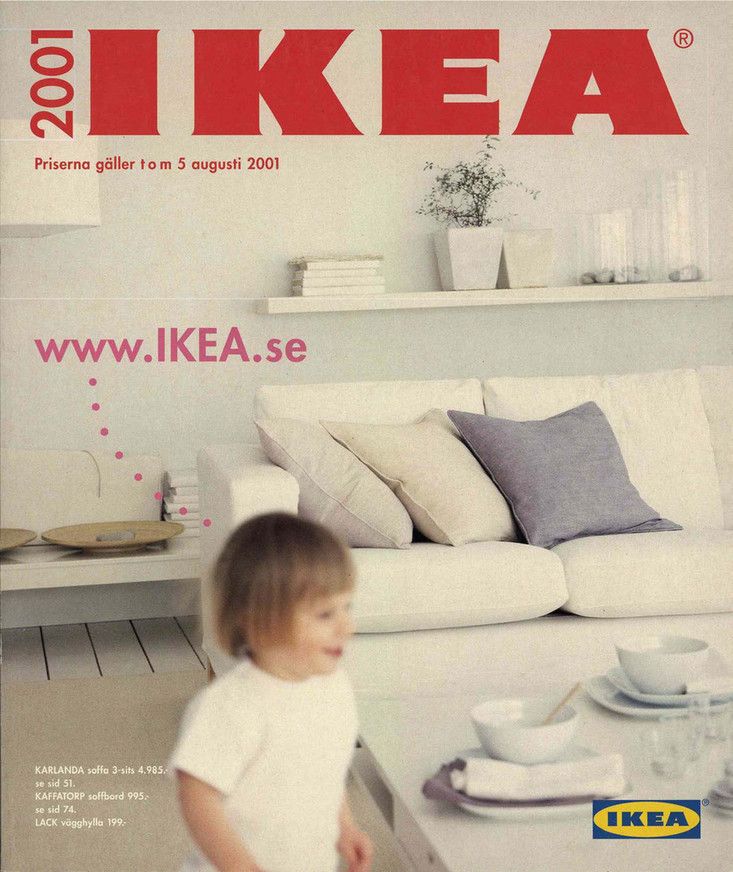 The masterstroke of placing the URL on the front page of the catalog immediately made IKEA Europe's largest e-commerce company.
"He decided it was good to put the 'urlet', as he called it, on the IKEA catalog. Then IKEA became Europe's biggest e-commerce website, which we built for them", says Jonas Birgersson.
But Birgersson and the Framfab team didn't think IKEA had to settle for that. They also wanted to allow other businesses to sell items on IKEA's e-commerce site and use the department stores as third-party logistics centers.
"IKEA had all the big advantages. They were Europe's biggest e-commerce site and they were able to dominate by being able to communicate with so many people through their catalog."
"This is the same time that Jeff Bezos started Amazon," says Jonas Birgersson.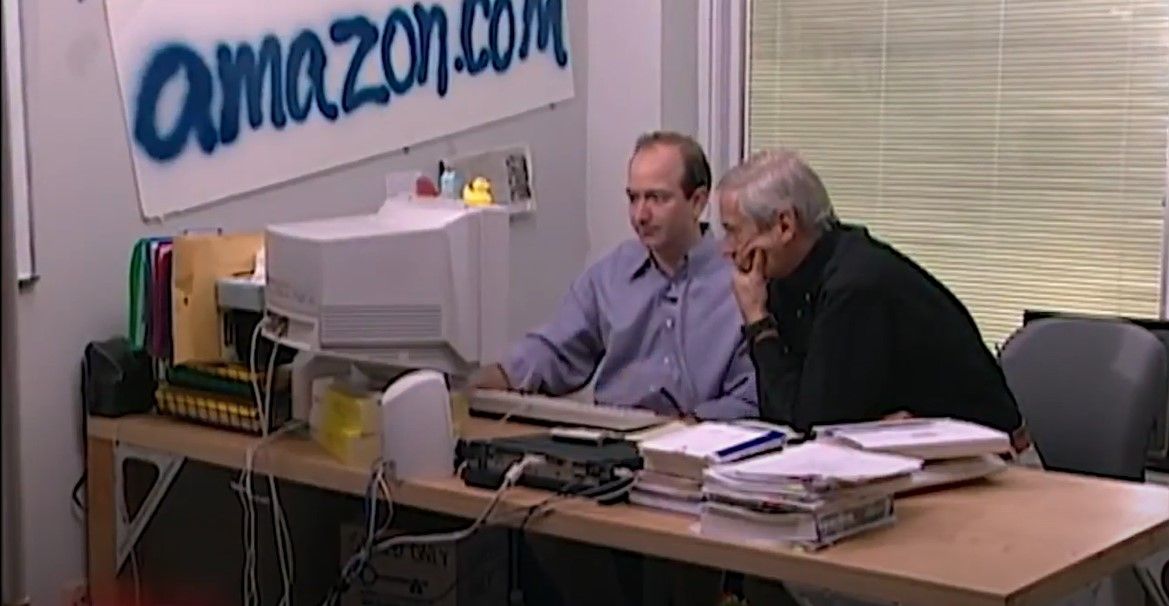 Amazon started by selling books online, but right from the beginning the idea was to sell all imaginable categories of products.
Amazon also allowed other companies to sell through its website and distribute their products through its network of fulfillment centers.
The very idea that Jonas Birgersson proposed to IKEA.
But IKEA never went for it.
One can't know what would have happened if they had, but at least Amazon would have been in for one hell of a fight. And if IKEA had been successful, we might never have heard of Jeff Bezos and Amazon. Instead, he became the world's richest person and Amazon today employs more than 1.5 million people.
The lesson is to dare to move forward.
Sweden was early with internet and fiber broadband. It laid the foundation for the Swedish tech marvel with Skype, Spotify, Minecraft, Truecaller and various other unicorns. But it could have been more and bigger.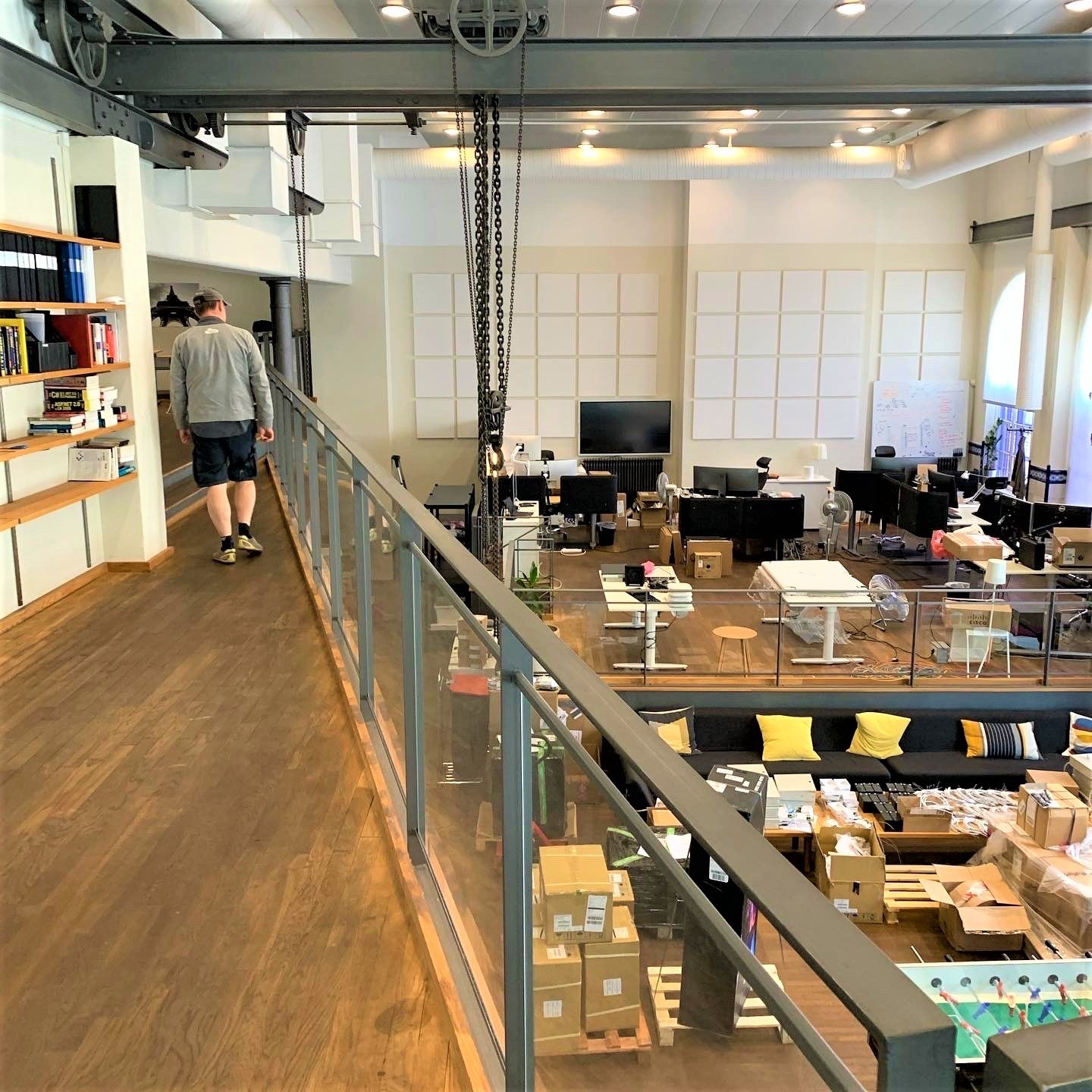 Read about Jonas Birgersson's new idea: