Netflix's Jai Dattani joins Canva as global head of social media, ET BrandEquity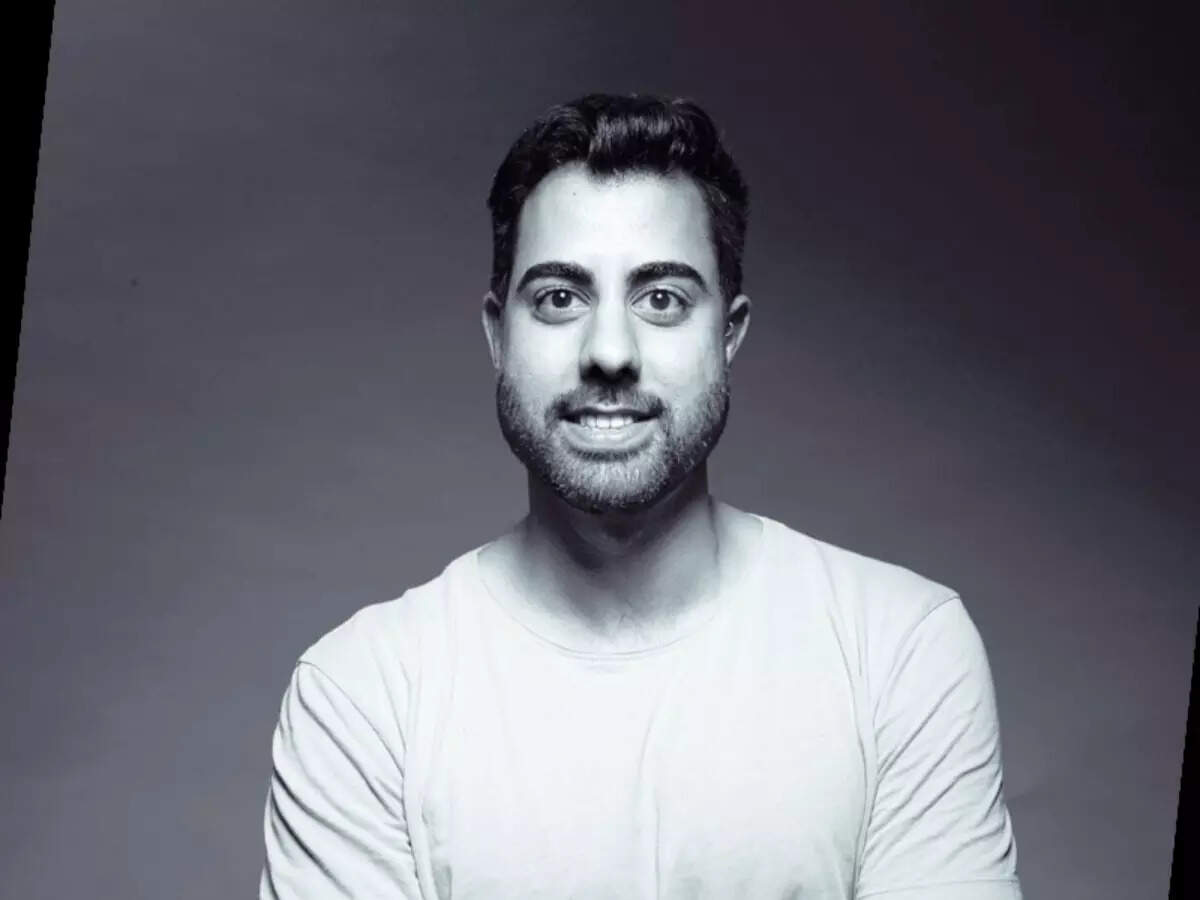 Canva has hired Jai Dattani as its new global head of social media, according to its Linkedin update. He will be based in Los Angeles, USA for this role.
By Canva, Dattani will lead the global social team at Canva on their mission to empower the world to design. Additionally, he will build out channels and content strategies to engage audiences across the full range of social and content platforms.
Dattani worked with Netflix for over six years as Global Director of Editorial and Content Strategy – Publishing Innovation. He also moved to Mumbai for Netflix to lead the brand, editorial and social efforts as part of the APAC marketing team.
The new Canva manager likes to call himself a global brand building strategist and storyteller with over 13 years of experience across the US, Europe, the Middle East, Asia and Australia.
He is an experienced communicator with a track record of conceptualizing and executing innovative and impactful strategies through earned, owned and partner channels. Passionate about pop culture and helping brands build engaged audiences through influence-building, culture-defining content.
His key skills include social media strategy, audience building, editorial programming, crisis communications, publicity and talent management, creative content development, media relations, marketing partnerships and innovation, and brand strategy.
Dattani's Linkedin post read: "I'm excited to join the team at Canva as Global Head of Social in Los Angeles. Canva has been a staple tool in my social and professional life. From whipping up house and Halloween party invitations to designing resumes and social posts, it makes a design newbie like me look pretty slick! I look forward to being a part of Canva's mission to empower the world to design with Simon Guerrero and Zach Kitschke. Oh, and hopefully I'll get some more design tips so my future posts look nicer than this one!"
He added: "I also want to acknowledge my six-year journey at Netflix. Working in three different offices; Amsterdam, Mumbai and Los Angeles and across communications, social and marketing teams. I'm incredibly proud of the work and impact what we made and the phenomenal people I worked with, many of whom I now call dear friends."